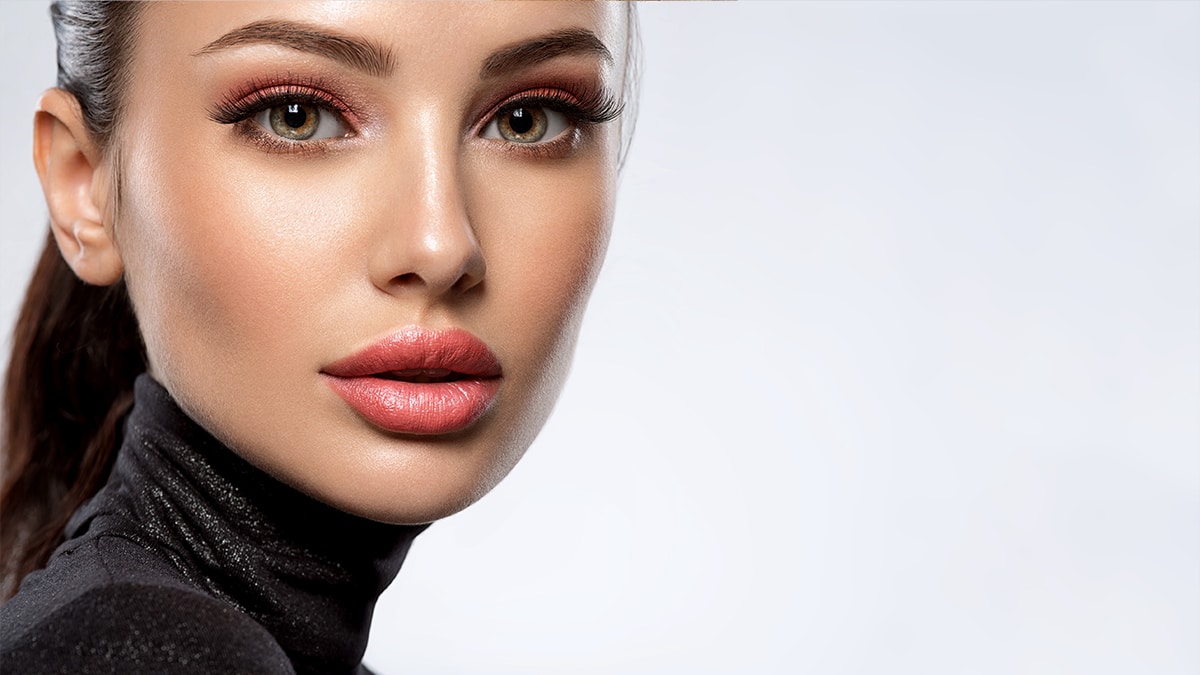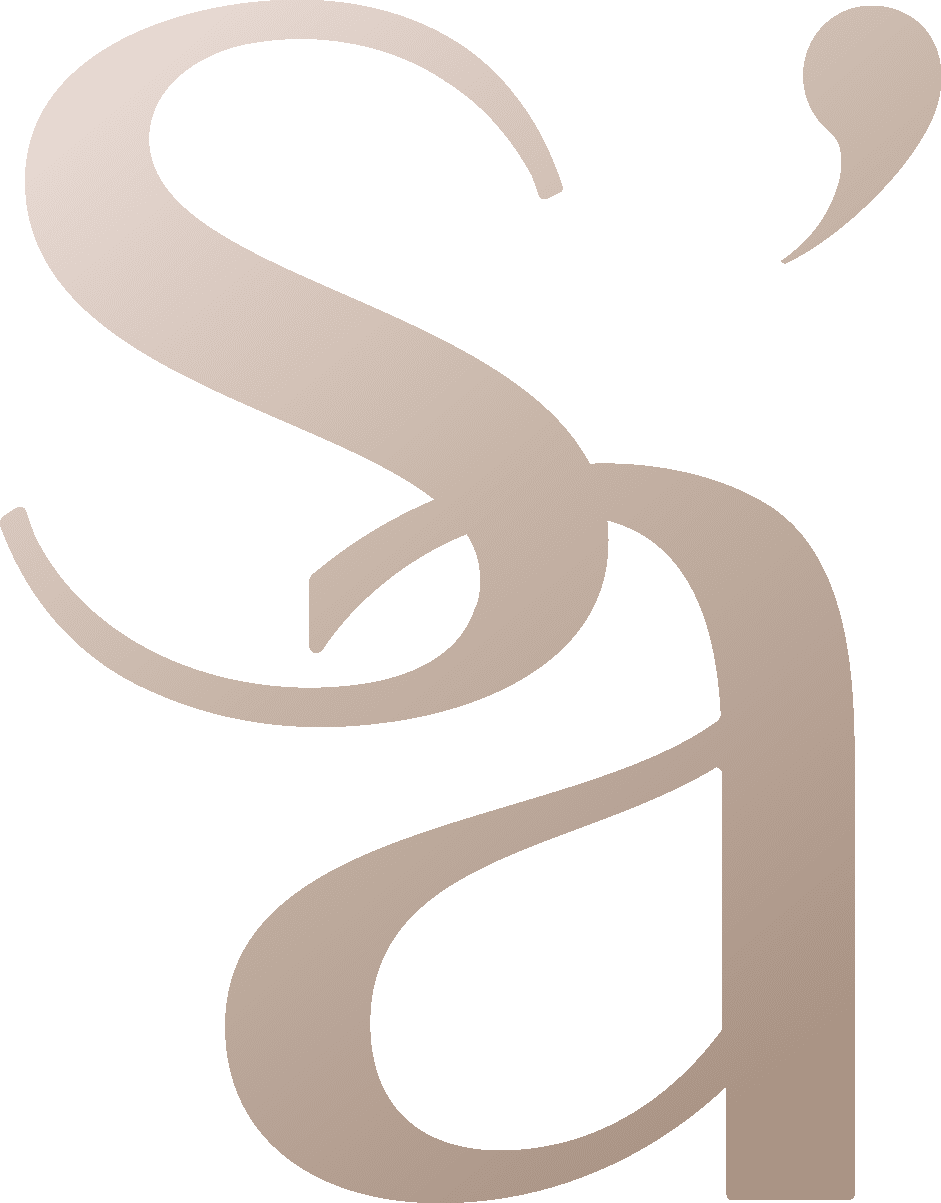 "LOVE OF BEAUTY IS TASTE,

 
THE CREATION OF

BEAUTY IS ART"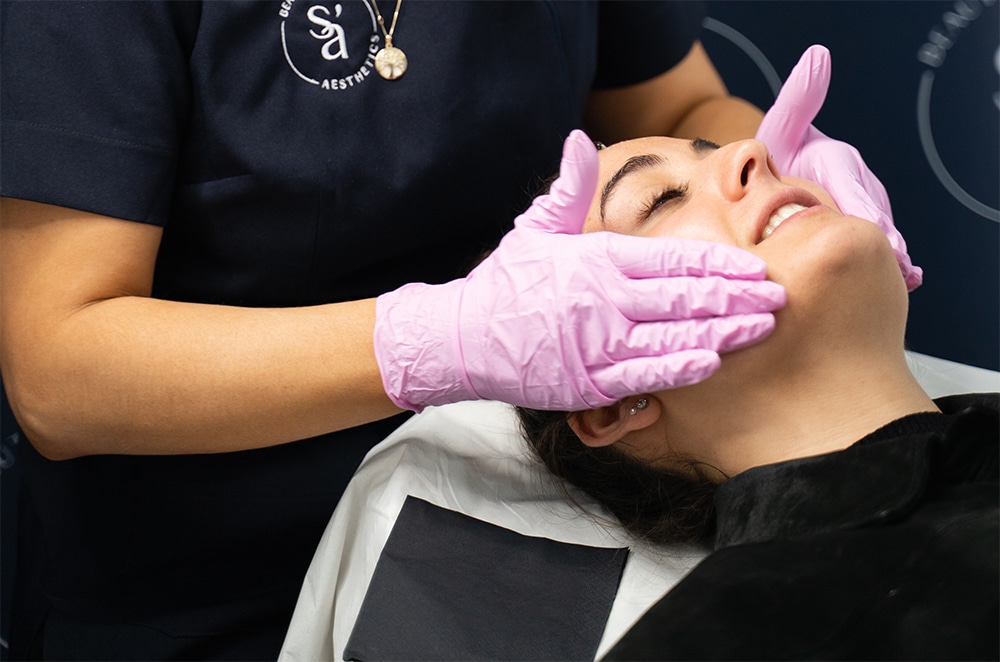 sisu'amor
[see-soo-ah-moor]
(noun.)
An extraordinary determination and courage we all share in the face of adversity, an almost magical quality found in the love that surrounds you.
​
who we are
With two locations in Keynsham and Redland, Bristol we offer a wide range of beauty and aesthetics treatments along with training.
Commitment and talent to the beauty industry make this team the premier hotspot for treatments and training in Bristol.
​
Sisu'amor looks at beauty through the eyes of fashion and will make sure you are always one step ahead of the pack with experienced aesthetic practitioners and skin care specialists along with some of the most artistic lash and nail techs in the business.
​
We can't wait to welcome you.
​
xoxo
Monday: Academy
Tuesday: Academy
Wednesday: 10.00 – 17.30
Thursday: 10.00 – 19.00
Friday: 10.00 – 17.30
Saturday: 10.00 – 17.30
Sunday: Academy
Opening hours can be flexible depending on your appointments!